European Barge Union test
The European Barge Union (EBU) is the European association representing the majority of the inland navigation freight and passenger carrying industry on a Pan-European level. Its members are the national associations of barge owners and barge operators as well as (international) associations in the field of inland navigation and related areas.
Read More
Inland Waterway Transport: Rivers of opportunities to deliver
The European Barge Union (EBU) together with the European Skippers Organization (ESO) and the European Inland Waterway Transport (IWT) Platform published the leaflet "Inland Waterway Transport: Rivers of opportunities to deliver" to summarize the mission of the Inland waterway transport sector.
Click Here
EBU Annual report 2021-22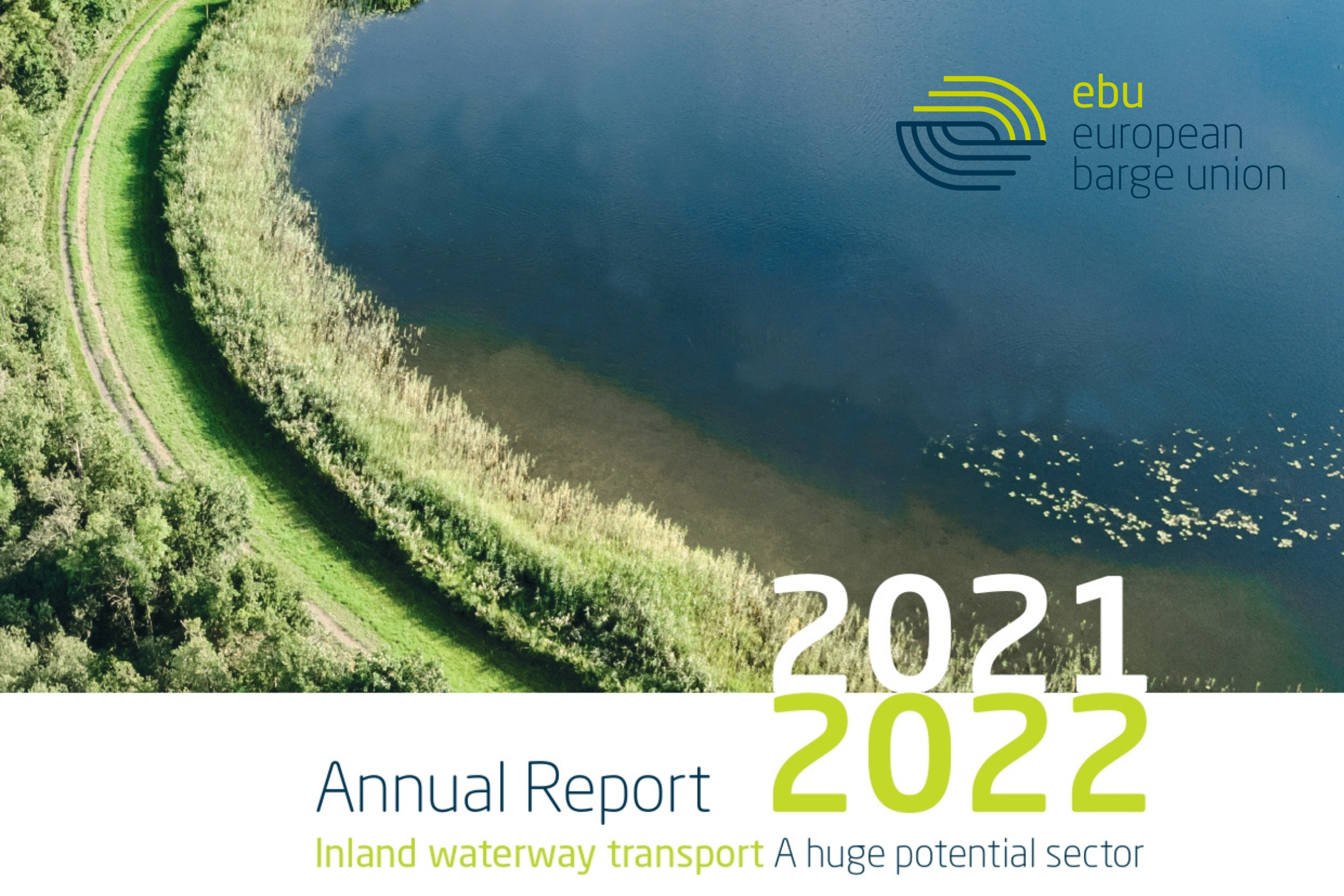 EBU releases its latest annual report
The reporting year was characterised by impacting geopolitical developments and global and European policies with huge consequences on the society in Europe.
You may read in the Annual Report EBU's position on the various topics and the role IWT fulfils as key player in the multimodal transport chain.
Annual Report
Contact
If you have any questions please get in contact with us either by writing or by phone.
Read More
Save the Date: EBU Event & Networking Cocktail on 17th November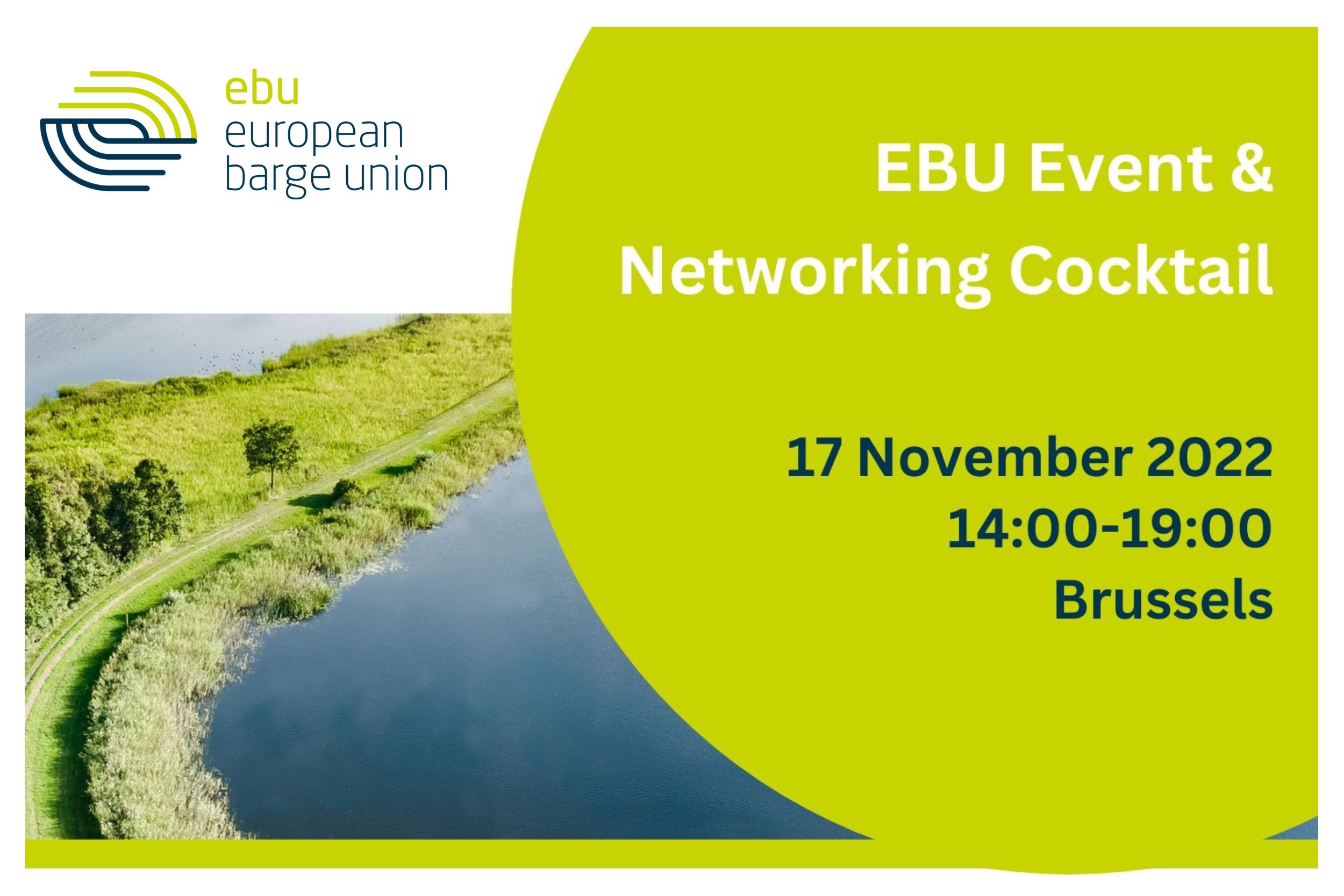 The EBU and its members are pleased to invite you for a networking event focused on the role of the IWT in the current and future European mobility landscape. This event followed by a networking cocktail will take place on 17th November 2022 from 14:00 to 19:00 in Brussels.
Click here